Faculty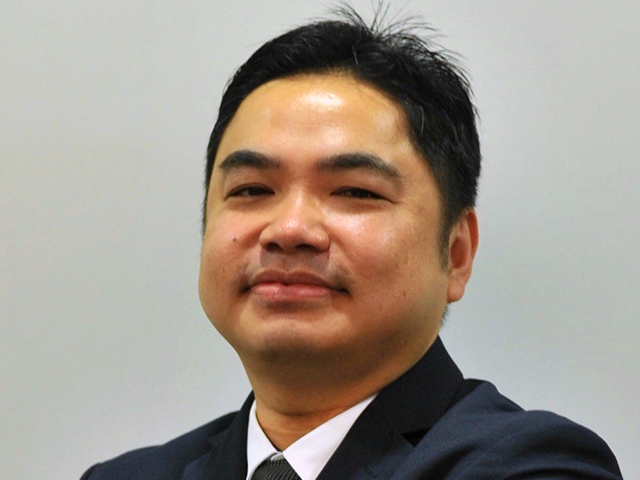 Dr Ing Ping TANG
Professor
Department ORL HNS
University Malaysia Sarawak
Malaysia

1. Endoscopic Endonasal Management of Orbital Lesions
2.Endoscopic Endonasal Transpterygoid Approaches to Pterygopalatine and Infra Temporal Fosse
Professor Dr TANG Ing Ping completed his clinical and research fellowship in otology, neurology, lateral skull base surgery and advanced endoscopic skull base surgery.
He is the Immediate Past President of Malaysian Society of Otorhinolaryngologists Head and Neck Surgeons (MSO-HNS) 2019/2020, President of Sarawak ENT Society and President of Sarawak HEAR for the past 4 years.
He has been actively participating in various fields of research in ORL-HNS. He has published numerous articles in local and international journals, written a few books, monograph and chapters of the book on skull base surgery.
Currently, he is working as a Professor in University Malaysia Sarawak and practising as a senior consultant in Sarawak General Hospital & visiting Consultant in Borneo Medical Centre, Kuching, Sarawak.