Faculty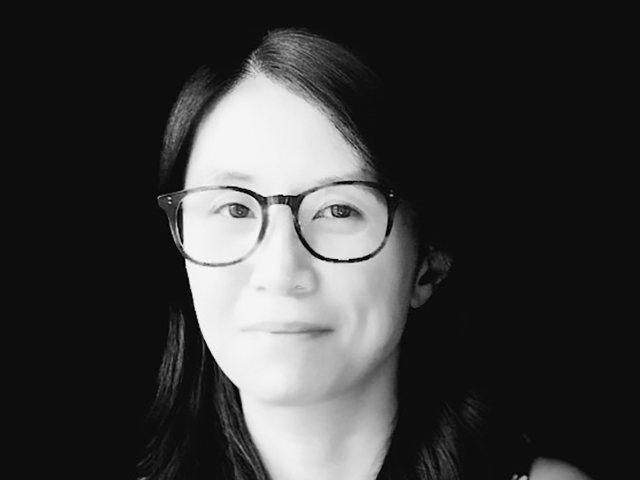 Professor Shara WY Lee
Associate Professor
Department of Health Technology & Informatics
The Hong Kong Polytechnic University
Hong Kong
Management of Chemoradiotherapy-induced Side Effects Using Photobiomodulation in Head and Neck Cancer Patients
Dr LEE joined the Hong Kong Polytechnic University in 2013 as an assistant professor of radiation therapy. She has since become an associate professor and is also deputy leader of the professional radiography programme.
Upon completion of her post-doctoral training at the Chinese University of Hong Kong, she ventured into clinical research, drawing from her professional experience to explore innovative interventions to manage the side effects of radiotherapy. Her research expertise includes non-invasive haemodynamic monitoring in transfusion medicine and sport sciences, and the use of photobiomodulation in the management of side effects associated with chemotherapy and radiotherapy.
As the principal investigator, her team secured a government grant to conduct a randomized-controlled clinical trial in the management of oral mucositis in nasopharyngeal cancer patients receiving chemo-radiotherapy.
In addition to her extensive research profile, she teaches clinical skills and radiation oncology to undergraduate radiography and postgraduate medical physics students. She has received numerous university faculty and teaching awards for the past few years.