Faculty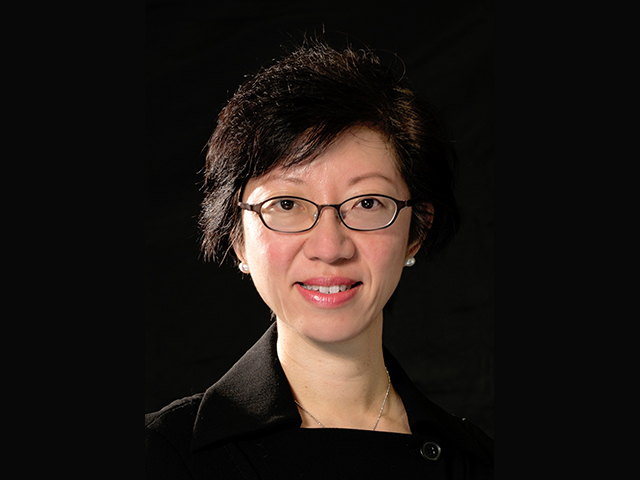 Dr Wendy KWAN
Associate Consultant
Department of Ear, Nose and Throat
United Christian Hospital
Tseung Kwan O Hospital
Hong Kong
Management of Dizziness patients- the Kowloon East Cluster Vestibular Diagnostic and Rehabilitation Team experience
Dr. Wendy KWAN graduated from The Chinese University of Hong Kong Medical School. She is an Associate Consultant of Department of ENT, United Christian Hospital, and honorary Clinical Assistant Professor of the Department of Otorhinolaryngology, Head and Neck Surgery, the Chinese University of Hong Kong.
She is a general ENT surgeon with an interest in craniofacial anomalies in particular septorhinoplasty for cleft lip nasal deformity. She takes part in Paediatric ENT clinic and cleft clinic at Hong Kong Children's Hospital and at the Kowloon East Cluster hospitals. She's been performing endoscopic myringoplasties and mastoidectomies in recent years.
She started to work with physiotherapists for management of patients with vertigo since 2009. Patients benefit from enhanced vestibular tests and vestibular rehabilitation. She is the invited speaker for vestibular disorders at the Physiotherapy Union's Certificate Course for Vestibular Rehabilitation since 2018. She had given talks on management of vertigo for healthcare professionals including Family Medicine update course, and Post-Registration Certificate Courses of ENT Nursing.