Organizing Committee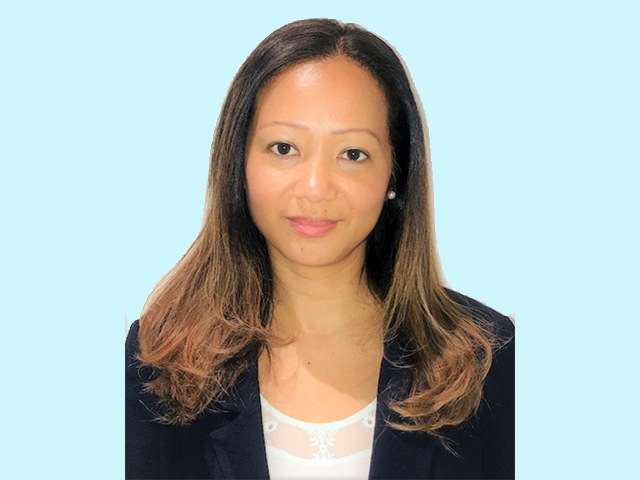 Dr PEREIRA Valerie J.
Senior Lecturer
Department of Otorhinolaryngology, Head and Neck Surgery
The Chinese University of Hong Kong
Hong Kong
Dr PEREIRA has been in the field of Craniofacial conditions and Cleft lip and Palate (CLP) for over 15 years. She was previously with the Supra-Regional Craniofacial Unit and subsequently joined the North Thames Regional Cleft Service, both based at Great Ormond Street Hospital for Children NHS Trust in London. She obtained her PhD in Child Health from UCL Institute of Child Health (UK). Dr Pereira delivered the Braithwaite Oration at the 12th Indian Society of CLP & Craniofacial Society and presented the invited lecture on speech outcomes in CLP at the 11th World Cleft Congress, China. She was recently invited to speak at the Royal College of SLTs (UK) Cleft Clinical Excellence Network Meeting in London. She is the current Chair of the Craniofacial Committee for the International Association of Logopedics and Phoniatrics (IALP) and is a reviewer for several journals. She continues to have her work published and is currently also co-writing a book chapter on Orofacial Anomalies with colleagues in the UK. She collaborates with HK Children's Hospital on Cleft research and is currently also collaborating with University of Sydney on a clinical education study. Dr Pereira joined CUHK in August 2018 as Senior Lecturer and is Programme Leader of the Professional Diploma in Communication Disorders and Sciences. She also holds an honorary position with the Faculty of Dentistry, HKU, and is the speech therapist for the Joint CLP and Nasendoscopy Clinics at Prince Philip Dental Hospital. She also runs a teaching and research clinic and a private clinic for individuals with CLP and/or Velopharyngeal Insufficiency at CUHK.